Kreujemy przestrzeń
Ogrody od A do Z
Każde zlecenie traktujemy priorytetowo. Szczegółowo analizujemy, dokonujemy pomiarów, planujemy, projektujemy i wyceniamy.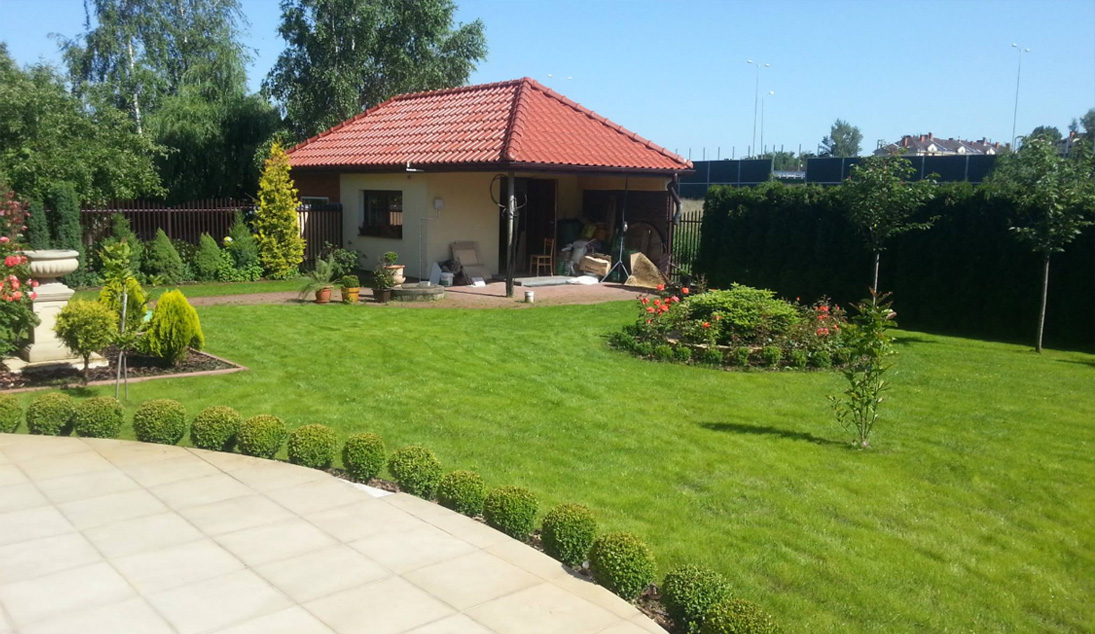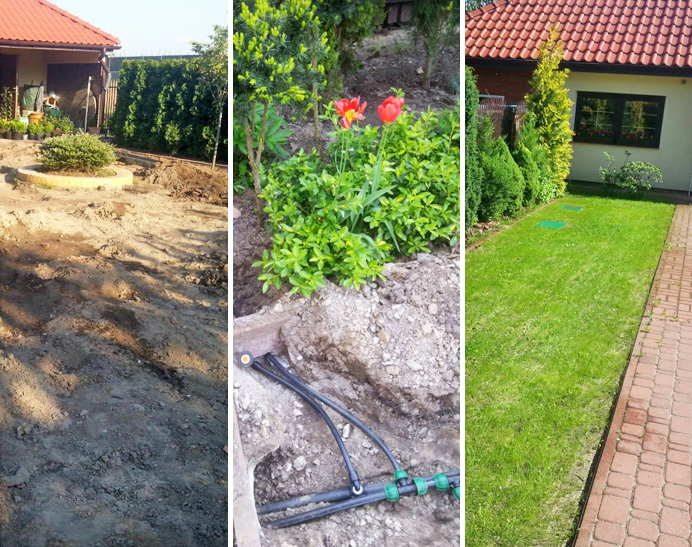 Projektowanie


i zakładanie ogrodów

Najprzyjemniejszym momentem naszej pracy
jest widok uśmiechu zadowolonego Klienta 🙂

Posiadamy wieloletnie doświadczenie. Od 1992 roku działamy w branży, gdzie swoje usługi świadczyliśmy między innymi dla miasta Tarnobrzega oraz przy współpracy z zakładami zieleni w: Sandomierzu, Stalowej Woli, Nowej Dębie, a także urzędami wymienionych miast.

Referencje naszej firmy są do wglądu dla Państwa w biurze, a są to m.in.: kwalifikacje zdobywane w NOT Rzeszów oraz na praktykach u prof. Zbigniewa Chachulskiego.
Postaw na doświadczenie
Jesteśmy doświadczonym, pełnym pasji i zaangażowania zespołem.
Zatrudniamy profesjonalistów z zamiłowaniem do kreowania zieleni, którzy wiedzą że każdy, nawet drobny szczegół może odmienić Twoją przestrzeń.

Profesjonalizm i kreatywność


Co oferujemy?
Nasze usługi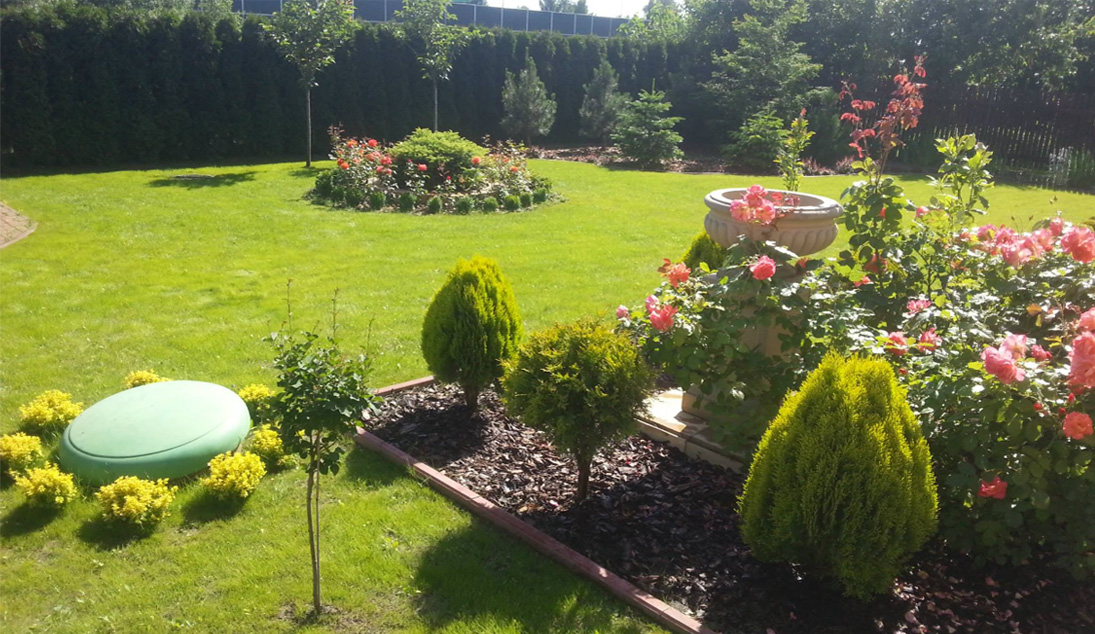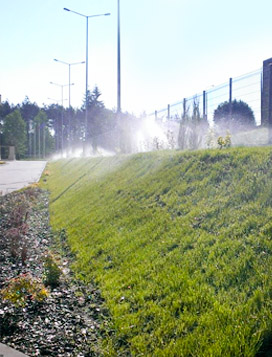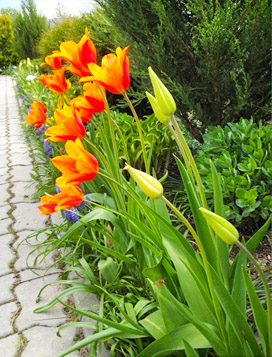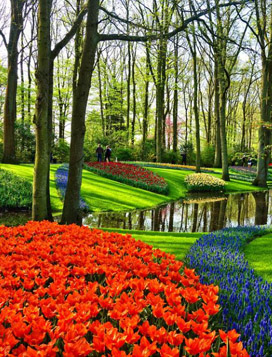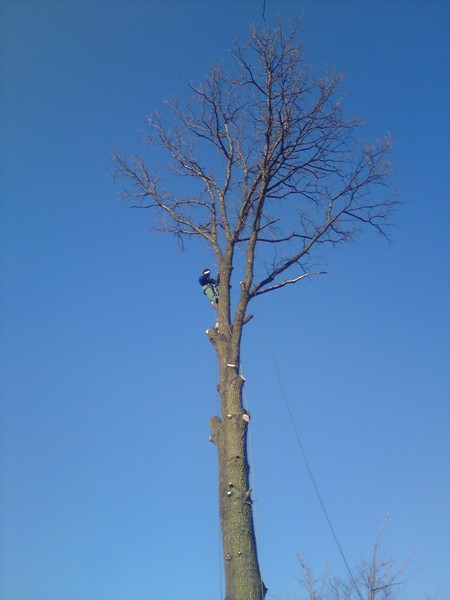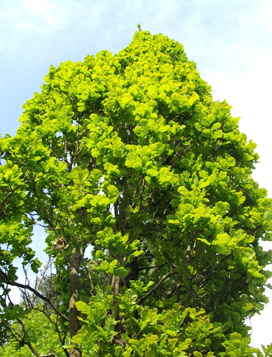 Formowanie i pielęgnacja koron drzew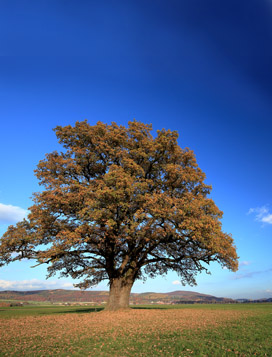 Stwórz z nami
swój wymarzony ogród
Ogród to przestrzeń, która jest ozdobą domu to wizytówka właścicieli. Osobom, które marzą o tym, aby ich ogród wyglądał doskonale o każdej porze roku, a nie mają czasu, by o niego zadbać, oferujemy kompleksowe usługi od projektu, wykonawstwa do pielęgnacji już istniejących terenów zielonych.